Music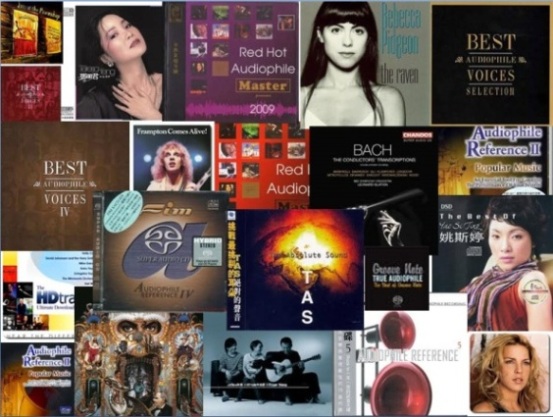 What's HIFI without music? I started with pop songs when I was in primary and secondary school before I began to appreciate other types of music and now I'm a fan of all types of music. Well, except those that has no musical enjoyment at all.
There are so many formats to the source of music now. We have Compact Disc (CD), LP records (vinyl), MP3, WAV, FLAC, AAC, and etc. With PC Audio being in trend, the high resolution audio is catching up with up to 32 bit resolution 384 kHz sampling rate, and maybe higher instead of being limited to 16 bit 44 kHz for Red Book CD format!
With the drop of hard disk price, many had digitized their entire music collection and store them in home server or a fleet of hard disks. This is not only convenient, a lot has found that it is actually better sounding to play from an optimized computer for audio use.
As one improves his HIFI system, it will reach a point where one will find out that not all recordings are created equal. There are some recordings that sounds better and some that's worse. Do not be fooled that the newer ones will sound better. There is some music from the good old times that sounded so much analogous then the modern ones, one example would be "Belafonte at Carnegie Hall" that was recorded in the 1950's.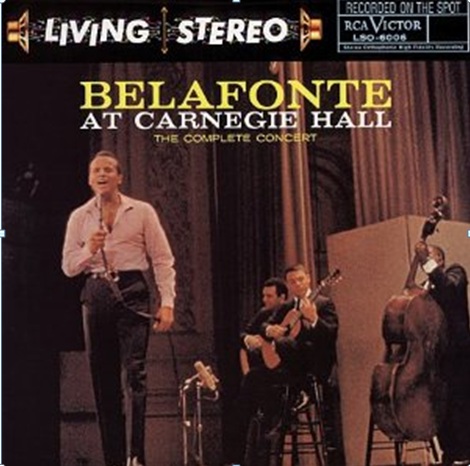 On the other hand, there are some pop songs that sounded pretty good too in terms of recording and musicality. One of them is "I love Karen Mok, Best of" that I always keep on top of the shelf. There are many others that sounded really good too, like Penny Tai's "So Penny" and etc.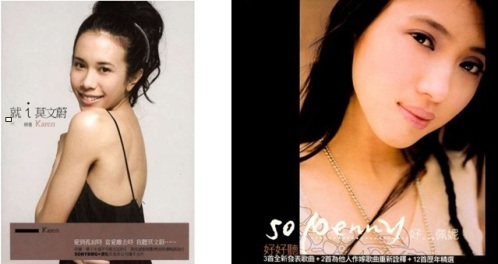 Hopefully with this page, the diy-audio-guide.com team writers and I would share out their favorite albums and introduce good music to all the fans out there, be it audiophile or non-audiophile types.
Till then!
---
Sharing:
Echo by Chyi and Michelle, 30th May 2011
GRP All-Star Big Band, 23rd May 2011
Pete Seeger at 89, 8th June 2011
Patti Austin Live!, 14th June 2011
Famous Blue Raincoat, 20th June 2011
From The Heart - Live, Joan Baez, 7th July 2011
Story Tellers, Johnny Cash, Willie Nelson, 13th July 2011
Nana Mouskouri Story, 21st July 2011
Neil Young: Live at Massey Hall, 12th August 2011
Lisa Ekdahl: Back To Earth, 19 September 2011
Eric Bibb: Natural Light, 28 September 2011
The Double Life of Veronika, 17 October 2011
Rod Stewart - Soulbook, 10 October 2011
Killing Me Softly by Roberta Flack, 21st October 2011
The Wonderful Sound of Three Blind Mice, 26th January 2012
Leonard Cohen - Live at the Isle of Wight 1970, 27th February 2012
---
What's your favorite music album?
Do you have a music album that you could not live without? Share it! 1 album 1 submission please!
---
Return from DIY Audio Guide / Music to DIY Audio Guide
---