Reference Books
Reference Books on Audio Electronics!
Although I've a degree in electrical & electronics engineering, I picked up most of my DIY audio knowledge after I graduated. There are many knowledge sources for HIFI audio electronics. There are numerous magazines, thousands of books and websites talking about that. Still, one of the best resources is still from books.
One of my favorite books about DIY audio is "Valve Amplifiers", by Morgan Jones, and it is the 1st DIY audio book I bought.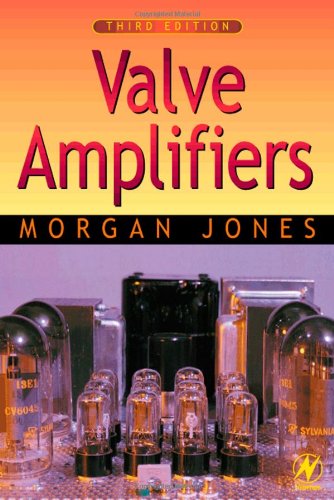 Valve Amplifiers, Morgan Jones.
Due to the overwhelming response, a sequence is released, "Building Valve Amplifiers", which I bought as well.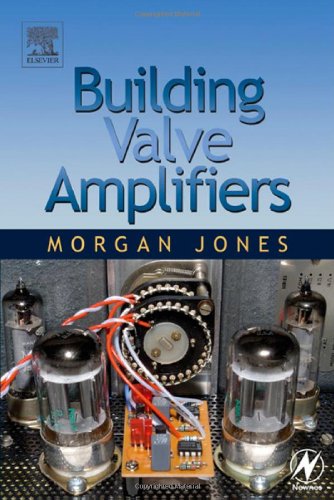 Building Valve Amplifiers, Morgan Jones.
Till now, I still refresh myself by reading them over and over again. New ideas and discoveries always pop up when I read them. It also reminds me not to make mistakes that I tend to over look over time when I built too many projects and undermines them.
These 2 are the MOST HIGHLY PERSONALLY RECOMMENDED books by me. :) Buy them without regrets.
Apart from books, there are free copies of old books like the famous "Radiotron Designer's Handbook, Fourth Edition" by P. Langford Smith, published in 1953 with 1498 pages! There is quite a number of copies floating in the internet and the best copy I saw so far was from Pete Millett's website.
On the other hand, I'm sure a lot of the tube enthusiasts would still remember Sound Practices Magazine. This magazine focuses more on the practical side of audio – doing it yourself! It is out of print but the archive is still available in CD format. Some of the Sound Practices are available free online too, being published by the respective authors online or on some HIFI websites.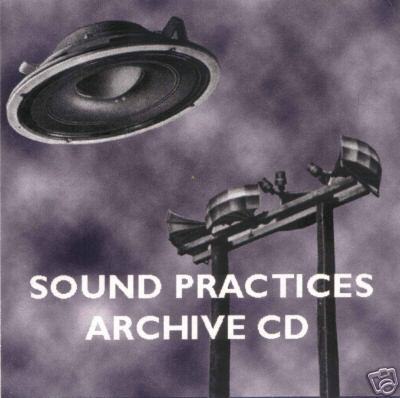 It is still available! Check out the eBay store here:
Sound Practices Archive CD on eBay.
Hopefully I, as well as the contributors out there, can help to share as many as possible, those interesting (?!?!) books and resource too all the DIY Audio Guide readers. I enjoyed the read, and hope so too for everyone here!
I will do a deeper coverage on the books later. This is just the beginning of this chapter! The 1st two books I will cover will be "Valve Amplifiers" and "Building Valve Amplifiers" by Morgan Jones. Stay tuned! (I wonder if someone would beat me to it to submit a post on a book review / introduction.)
In addition, I've collected a series of books that I bought, or plan to buy, or in my wish list at the Amazon astore below. I doubt I would have time to read them all due to my limited time.
Do check them out anyhow and tell me if I missed any interesting HIFI related reference books or magazines. I'll be glad to add them in the list.
HIFI Reference Books Collection.
Last but not least, share your reference book recommendations / reviews / introductions to us! We'd love to hear from you on what your likes and dislikes are!
---
Reference Books listings (WIP)
---
eBooks
6/29/2011: Electronics Repair Reference Book
6/29/2011: Building an Affordable High End Home Theater
Ken 6/27/2011
---
---
Return from DIY Audio Guide / Reference Books to DIY Audio Guide
---