KLIAV 2011 Part8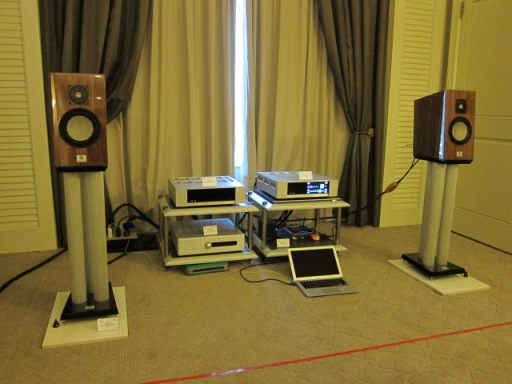 Marten Duke from the Heritage series – very beautifully crafted speaker. It is a 2-way system, with a 7" ceramic bass/mid-range driver, coupled to a 1" ceramic tweeter. It's a perfect start-up for Marten fans. Bladelius amplifiers and sources are used.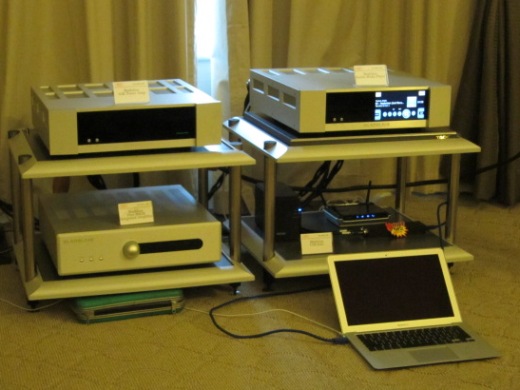 A notebook is used as the digital source, connected to the Bladelius Embla media player. The special thing about Embla is that it uses flash memory as storage instead of a spinning hard disc. It can be upgraded from 64GB to 2TB.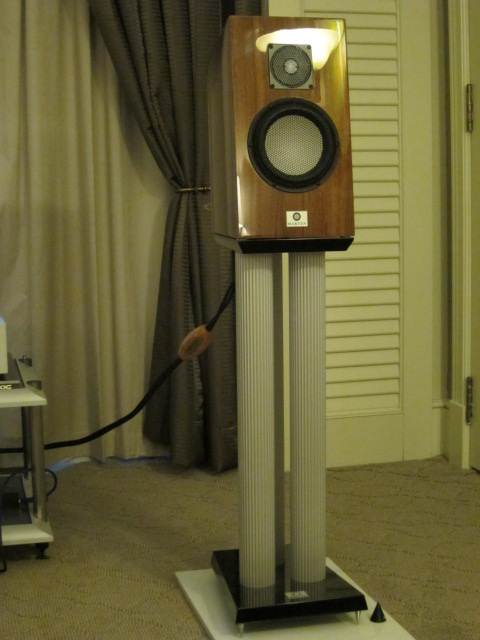 Close up on the Marten Duke – beautiful!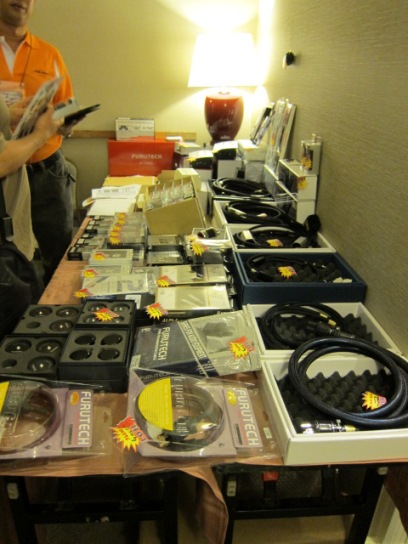 Furutech gadgets, power cables, cones and sockets.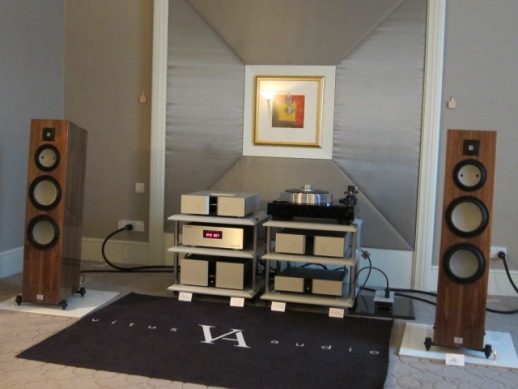 Another Marten based system, next door to the Bladelius + Marten setup. Not sure if this is the Heritage Bird or Getz – anyone can help out here? I've expensive taste! I actually prefer this setup over the Bladelius + Marten Duke combo. Kudos to the exhibitor here – I find that the sound is quite to my likings, relaxed sound, deep bass, nice mids.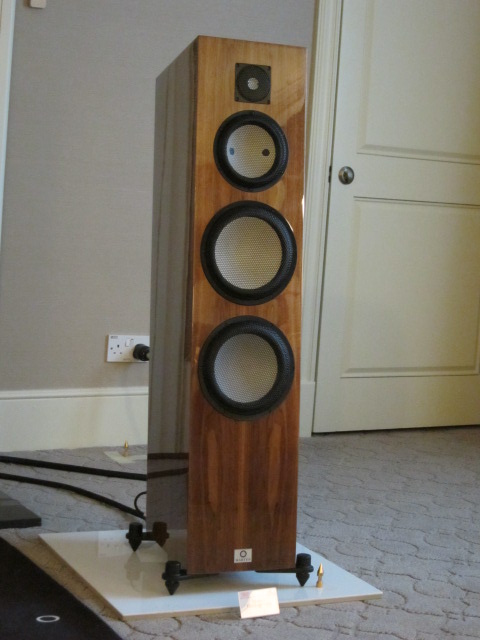 Close up on the Marten speakers.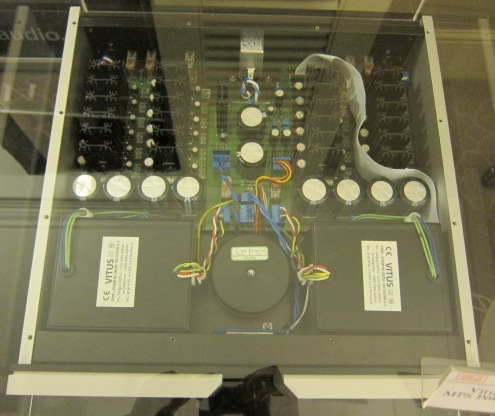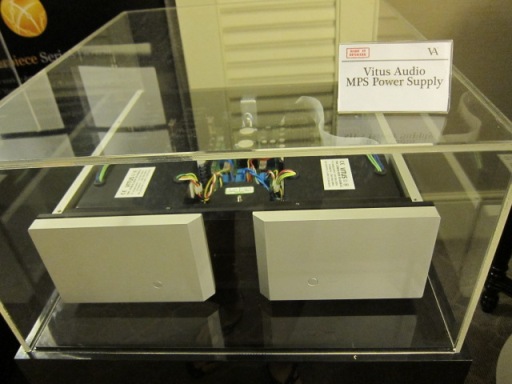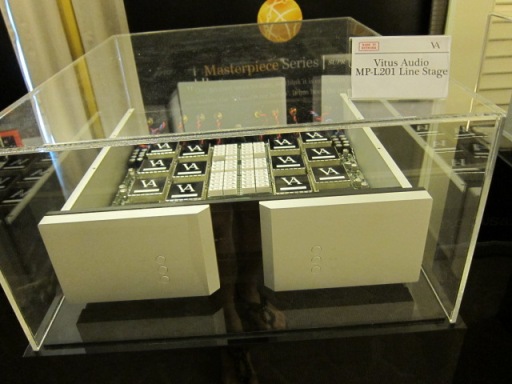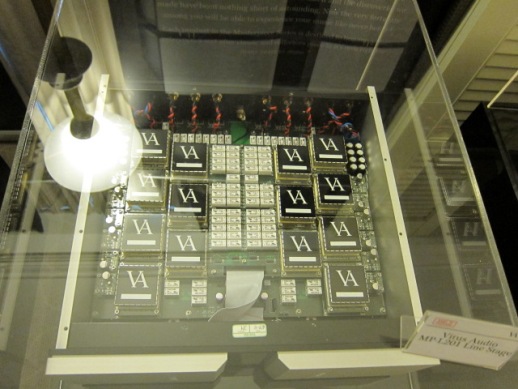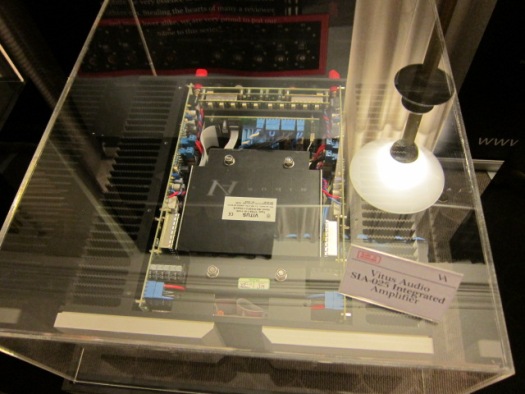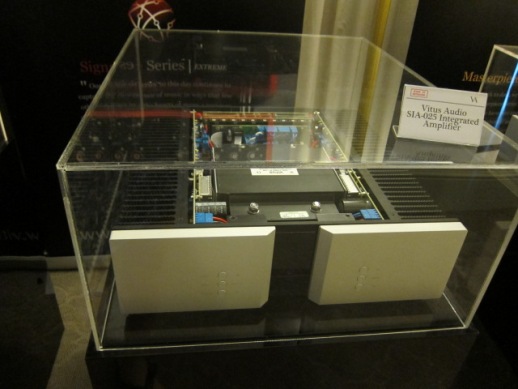 Close up on the Vitus Audio gears on display. I really admire their neat and tidy layout, not to forget the good build quality and good sound coming out from the system.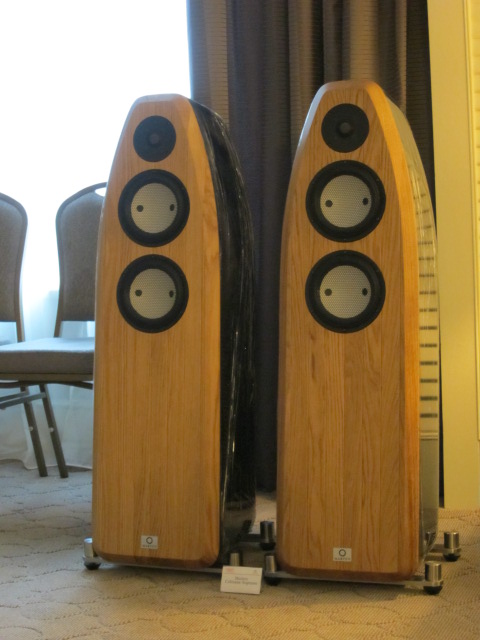 Marten Coltrane Soprano on static display. It uses a 1" diamond tweeter with 2x7" ceramic woofer. The Soprano's cabinets are constructed in one piece!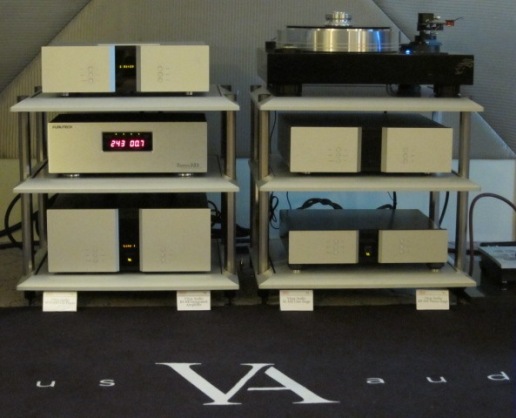 Vitus Audio gears close up!
Heard of this setup in the show?
Tell us how you think about this setup!
Return from DIY Audio Guide/HIFI Blog/ KLIAV 2011 to DIY Audio Guide
Return from DIY Audio Guide/HIFI Blog/ KLIAV 2011 to DIY Audio Guide HIFI Blog
---