KLIAV 2011 Part6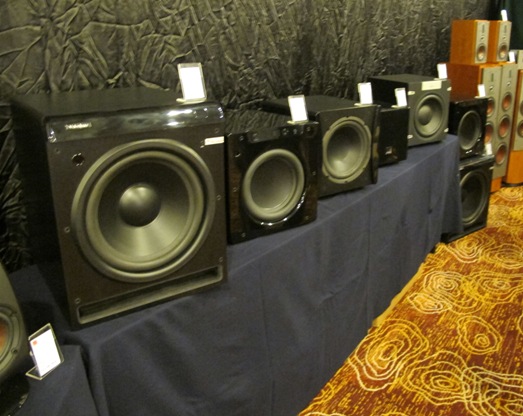 A series of Velodyne in-room subwoofers on static display.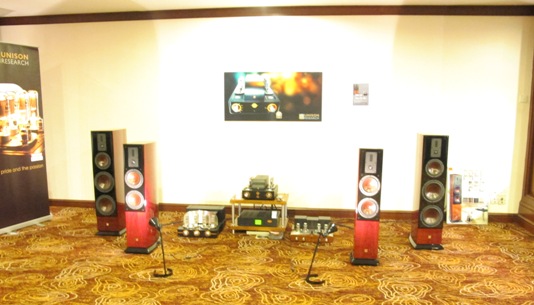 Unison Research S6: single ended parallel, in Ultra Linear mode, 30W, EL34 *6 and ECC82 *2 with direct-coupled preamplifier stage.
Unison Research Unico CDPrimo: TEAC CD5010A transport, Wolfson 24bit/96kHz digital interface and D/A converter, with USB digital input capable of 32-48kHz 16-bit input, using an ECC82 in the gain stage at triode class-A configuration.
Dali Helicon 400: 32Hz – 27kHz, 88dB/w/m, ribbon super tweeter, soft textile dome tweeter, wood fibre cone bass driver in a bass reflex enclosure.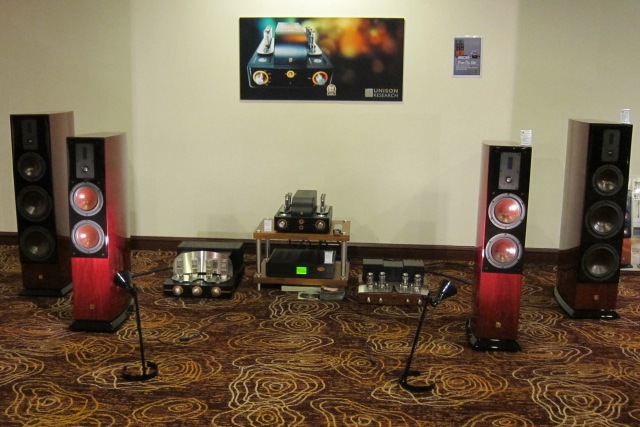 What a waste that the new Unison Research with Svetlana SV-572 transmitting tube amplifier is on static display.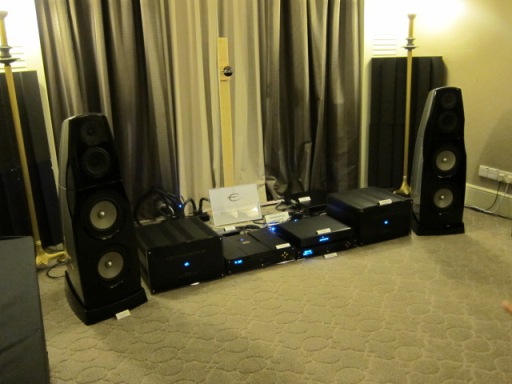 Electrocompaniet – full Electrocompaniet gears, featuring the Nordic Tone loudspeakers. The power amplifier used is the NEMO (AW600) mono blocks. Nemo is capable of producing 600W into 8 Ohm, with frequency response of DC – 65kHz and have a maximum peak current capability of > 150A. Notice the wood pole with a sphere on it in the middle of the setup?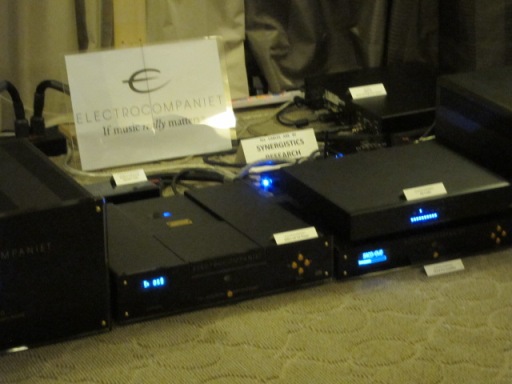 Close up on the Electrocompaniet digital source.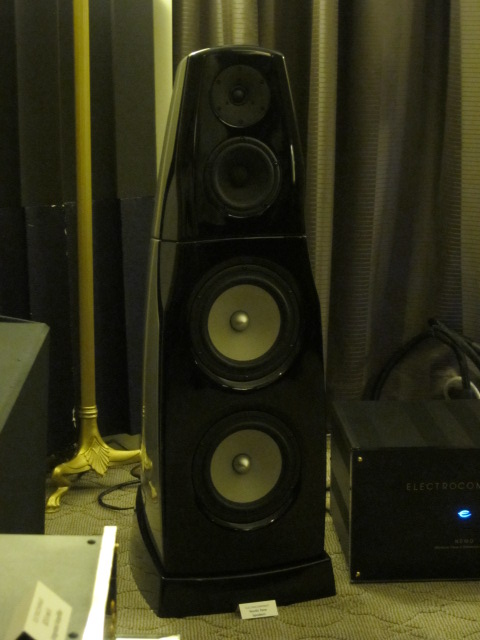 Close up on Nordic Tone loudspeakers.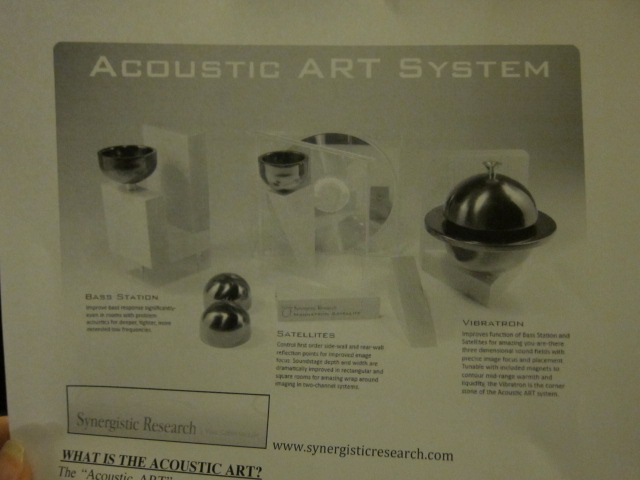 The Electrocompaniet room uses the Acoustic Art System from Synergistic Research. This is an "alternative" approach to acoustic room treatment instead of the traditional absorption / diffusion way of doing it. This might sound controversial! I've not experienced the results before and after the installation, therefore I could not comment much on this.
The full Acoustic Art System consists of Magnetron, Gravatron, Bass Station, and Vibratron. Perhaps one can DIY them with the use of metal bowls from Tesco, Giant or Carrefour? Let's try it!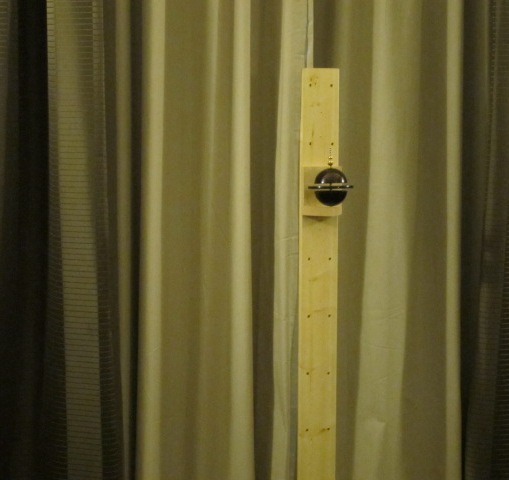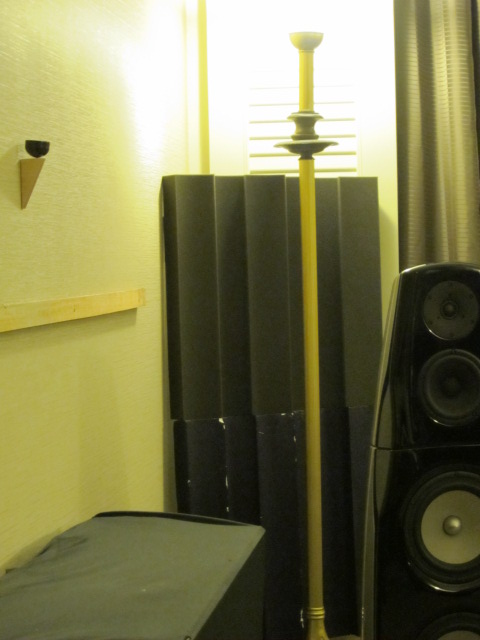 Heard of this setup in the show?
Tell us how you think about this setup!
Return from DIY Audio Guide/HIFI Blog/ KLIAV 2011 to DIY Audio Guide
Return from DIY Audio Guide/HIFI Blog/ KLIAV 2011 to DIY Audio Guide HIFI Blog
---