KLIAV 2011 Part4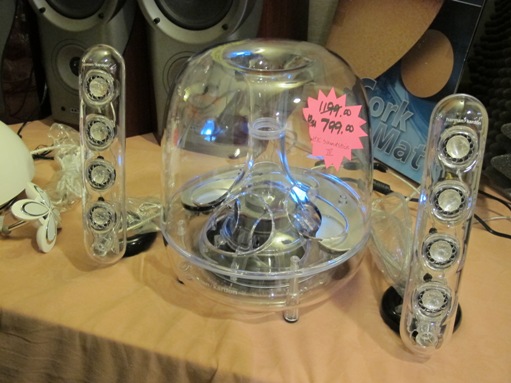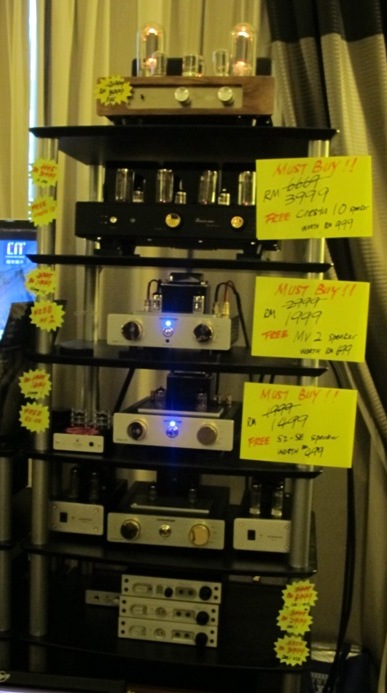 Loads of audio gears here – Soundstage, Aria, Benchmark and etc, all at special price!
The tube amplifiers look cool. Too bad I didn't' have the chance to get to know more details about them due to the rush of time. If any readers have more details, please feedback to us using the form below – appreciated!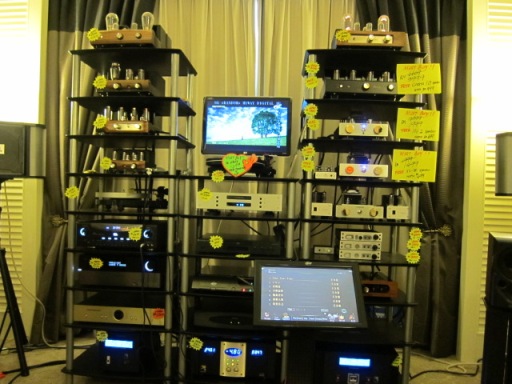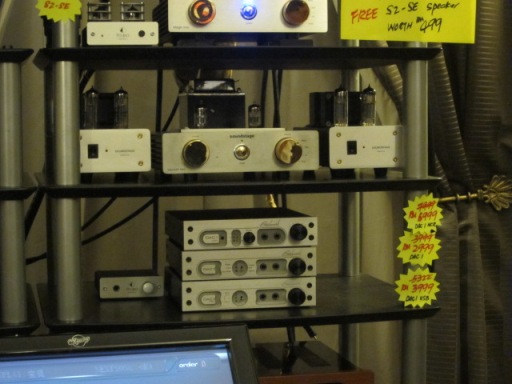 Playback is via a notebook!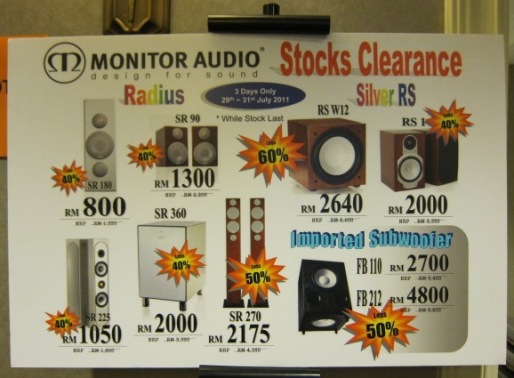 Woo hoo! Monitor Audio on discounts! KLIAV is always a good time to get good stuff and a discounted price!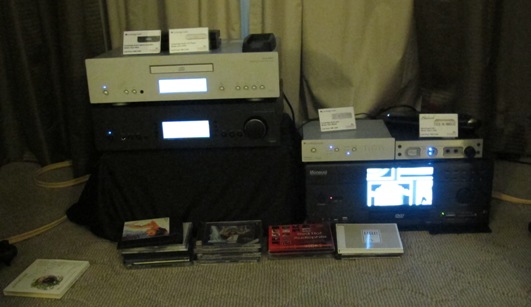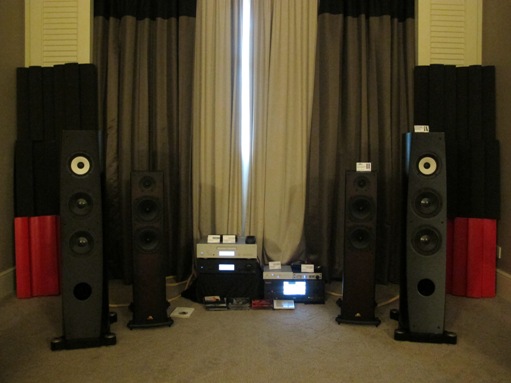 TAD EX Speakers with Moneual home theater PC, Benchmark DAC and Cambridge Audio gears.
Heard of this setup in the show?
Tell us how you think about this setup!
Return from DIY Audio Guide/HIFI Blog/ KLIAV 2011 to DIY Audio Guide
Return from DIY Audio Guide/HIFI Blog/ KLIAV 2011 to DIY Audio Guide HIFI Blog
---