KLIAV 2011 Part12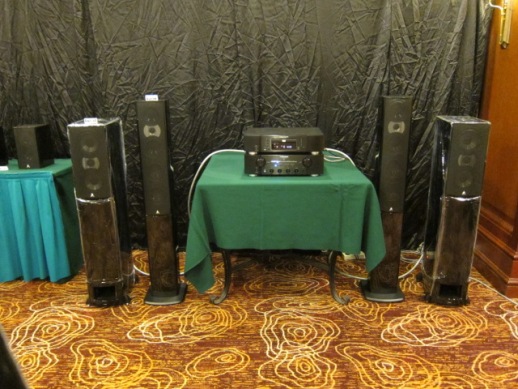 Marantz amplifier and CD player with xxx speakers.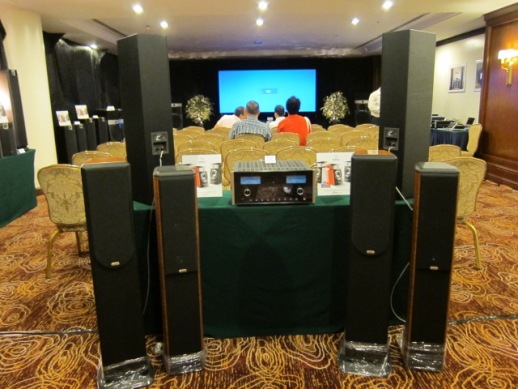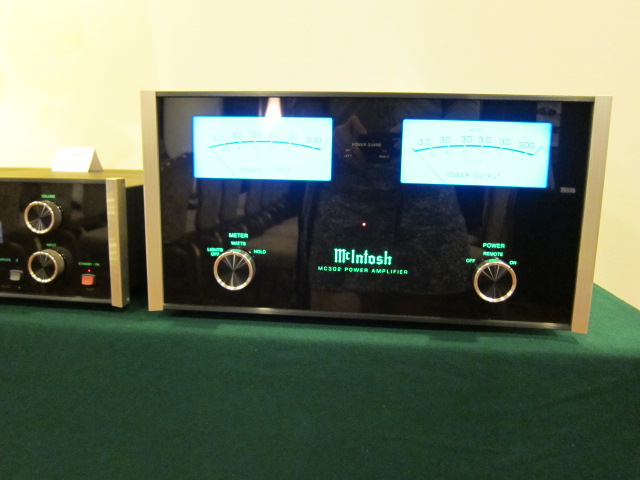 McIntosh amplifiers – comes with the signature blue lights, you can't miss them, can you?
McIntosh amplifiers (MC1.2KW, now that's what I call a POWER amplifier!) driving the JM Lab Utopia EM series speakers. EM stands for Electro-Magnet. This is a very interesting speaker design; it uses electro-magnet instead of conventional magnet or the speaker drivers. Although this is not something new, but it does bring out something different than the others.
Focal 2.1 loudspeaker system – nice cool looking stuff!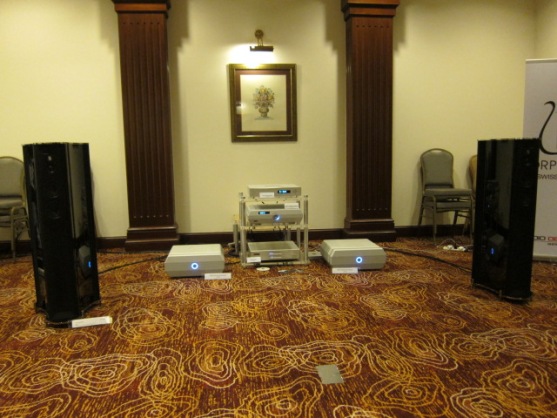 Orpheus electronics and Ktema speakers – one of the nice systems I like. The sound is detailed, controlled and dynamic, not to mention the looks too!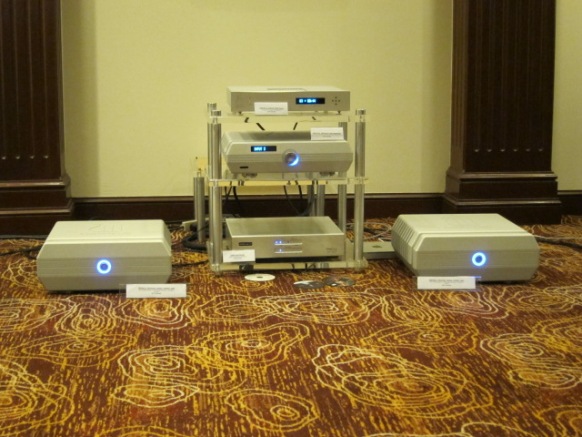 Not sure what this is – anyone?
Heard of this setup in the show?
Tell us how you think about this setup!
Return from DIY Audio Guide/HIFI Blog/ KLIAV 2011 to DIY Audio Guide
Return from DIY Audio Guide/HIFI Blog/ KLIAV 2011 to DIY Audio Guide HIFI Blog
---